Digital Workflow
for
Placing Dental Implants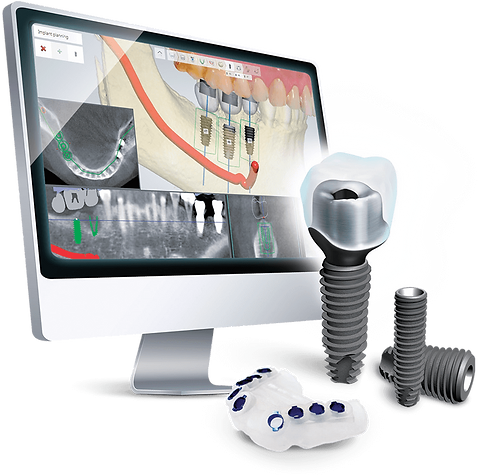 Need dental implants? Get new smiles,
Creekside Dental Care.
It used to be that dentistry was analog and not digital. With the advent of Intraoral Scanners (Click the Link to See IOS in action), the best dentist in Citrus Heights near Sacramento can use a photorealistic model of the mouth which is made within minutes. Where there is not a straight line in the mouth, Dr Bal can measure this digital model with accuracy to the micrometer. Now a dental Implant, All On 4, full arch cases, smile redesigns, braces, reconstruction after extractions and more can happen in a digital format. It can happen all here:
Dr Bal The Easiest Doctor to Contact, Text 24/7 @ 916-723-4777.
Dr Bal has a digital workflow at Creekside Dental Care, and she can plan a dental implant all on a computer with your 3D Xray (CBCT) and the digital model from the IOS and send the file to her dental lab that will fabricate a Surgical Guide that is custom for you. Her workflow enables Dr. Bal state-of-the-art accuracy when placing your dental implants and creating your new digitally produced smile redesign.
How? Using the 3D intraoral scanner Dr Bal enables the dental lab to digitally enter the operatory by way of computer screen sharing to ensure a win for all: the lab, and the dental team which translates into a big win for you, the patient.
Digital Workflow
for
Cosmetic Dentistry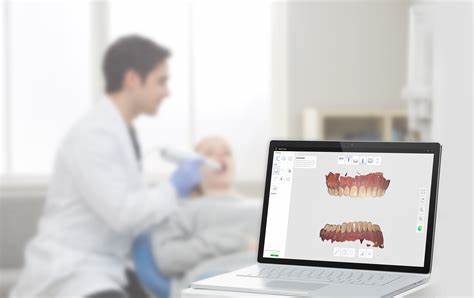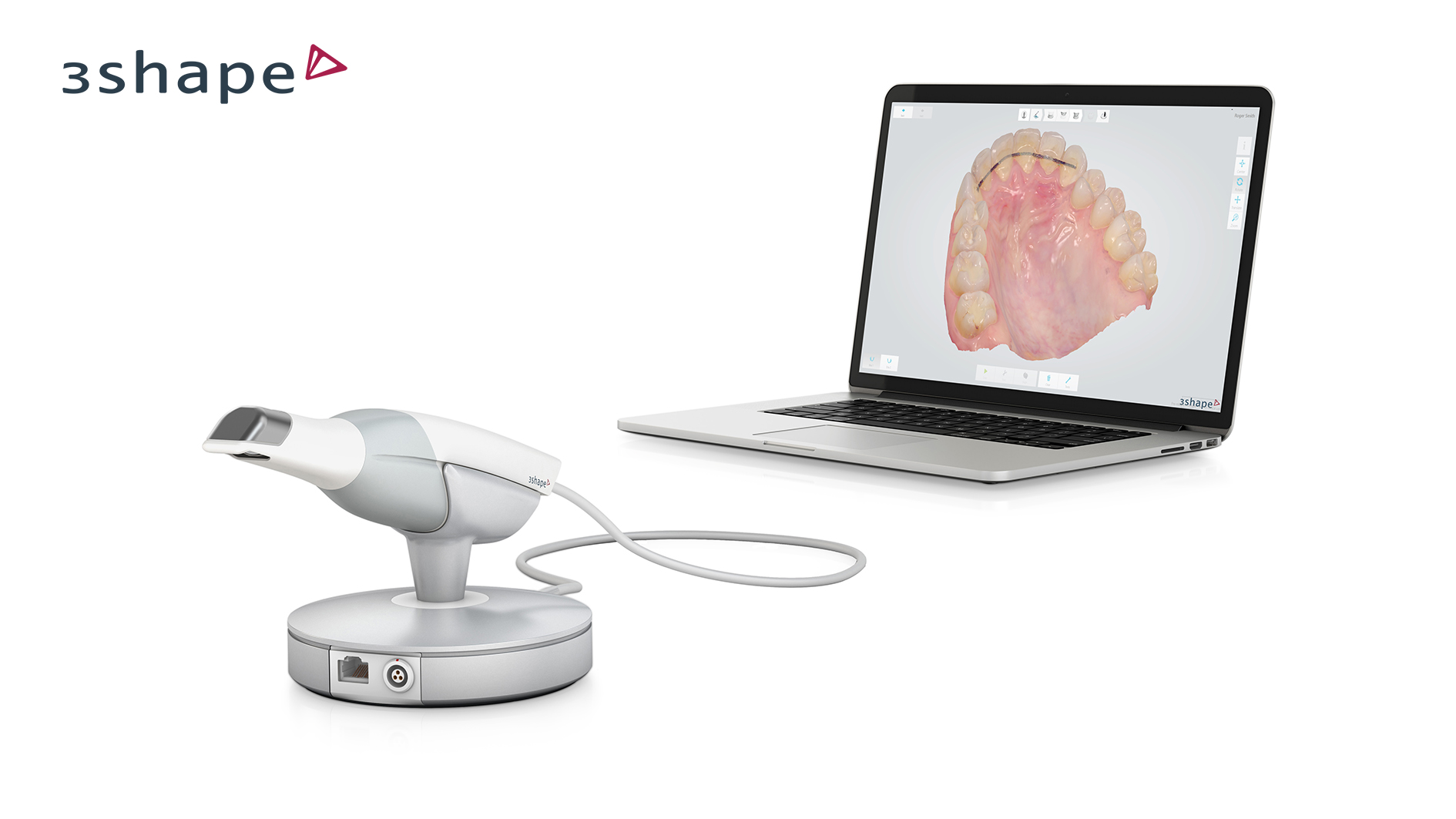 Digital workflow at the family practice of Dr. Bal, Creekside Dental Care, for cosmetic dentistry utilizes Intraoral Scanning to bring our Dental Lab into the operatory. This 3D scanner is completely optical and does not use x-ray radiation. It beautifully captures your mouth including teeth and gums for both shape and shading. It brings the dental lab into direct treatment participation ensuring a win for the dental lab and virtually eliminating refabrications due to inaccurate rubber impressions. In return, this win is huge for both patients and doctors. What this means is a more durable and quality smile redesign. Now that's something to smile about!
Digital Workflow
for
3D-Printed Dentures
No need to hold less than pleasant impression materials in your mouth at the family practice of Dr. Bal, Creekside Dental Care. The team utilizes an intra-oral digital scanner that can scan the mouth in less than 5 minutes. Not only is it completely safe, but also improves impression accuracy. That accuracy translates into new dentures in 2 visits versus the traditional 5. Patients are very happy with the denture fit.
Dr Bal is a Delta Premier Provider and Creekside Dental Care can bill PPO plans from companies below and others*

*Creekside Dental Care is unable to bill
HMO  plans or
Medi-Cal/Denti-Cal
Need dental implants? Get new smiles, Creekside Dental Care.
Dr. Bal is a UOP graduate after already earning her BDS from India (the British designation for a graduate of dental school). She began her practice in Citrus Heights at Creekside Dental Care after practicing dentistry for 20 years.
UOP was a great introduction to her passion for implant placement. She feels a great sense of passion for restoring and seeing the happiness of a patient who gets a big self-esteem boost from their new smile and for some patients dental implants can make that happen. For others, a smile redesigned with veneers or crowns can do the same preserving and building upon what God gave them. Sometimes nature needs a little help and the results can be amazing.